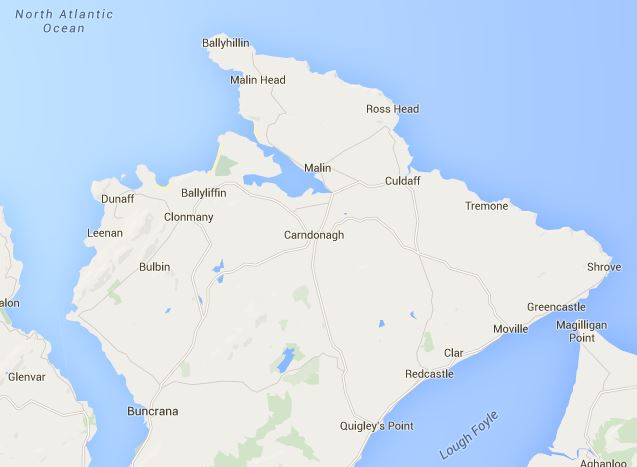 A bio-diversity study of grass verges in the Inishowen peninsula has been commissioned by Donegal County Council and the Irish Heritage Council.
The study will be carried out by John Wann, an Antrim based Environmental Consultant.
He says while the study is specifically aimed at verges, they cannot be taken in isolation, and he will also be looking at hedgerows and drainage ditches........