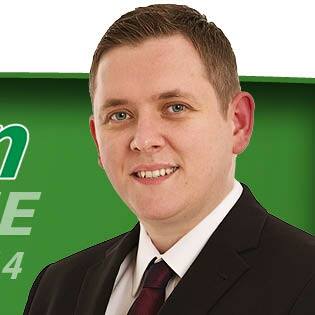 A Donegal County councillor is warning against bogus telephone and email scammers who are targeting people in Donegal.
The so-called 'phishing' schemes are designed to garner sensitive personal information, including debit card and bank account details.
Councillor Gary Doherty says he has received a number of phone calls and emails in the last few days from concerned members of the public, and he himself has also been targetted directly.
He is urging everyone in the county to be on the look out............