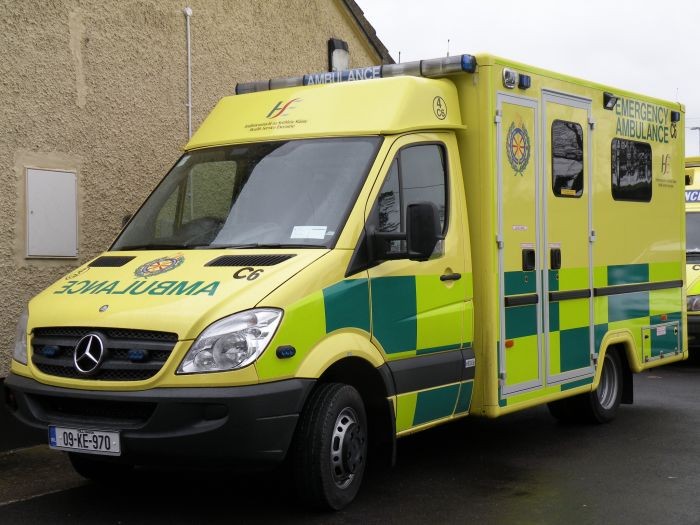 Paramedics are being delayed getting to emergencies because they're being forced to wait to hand over patients at emergency departments.
According to the Irish Times ambulances are waiting an over an hour at least 1,100 times a month - due to overcrowding in EDs.
According to Fiana Fail Health Spokesperson Billy Kelleher, just four out of 26 hospitals met HSE targets of turning around 50 per cent of ambulances in under 20 minutes.
Two hospitals, Mayo and Galway, failed to break 10% while Letterkenny University Hospital was one of six hospitals in the 10-20% range, along with Sligo Univeristy Hospital.