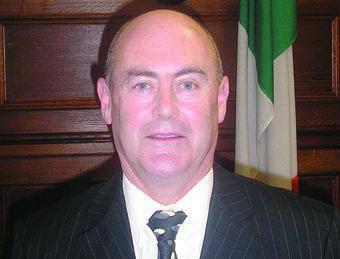 With thousands of students in Donegal due to get their leaving cert results tomorrow, a Donegal County Councillor is urging them to celebrate responsibly.
Alcohol Action Ireland, a national charity working to reduce alcohol harm, is encouraging parents to talk to their children about the risks associated with alcohol.
Meanwhile students are also being reminded that if they are not happy with their results, there are many alternative avenues open to them.
Donegal County Councillor Patrick McGowan has made this appeal to both parents and students alike........