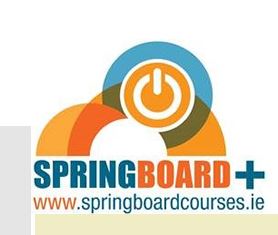 As students await CAO offers next week, the governnment says 6,000 places are available on higher level education courses to job seekers around the country, with places available on 14 courses at Letterkenny Instotute of Technology.
The Springboard Plus programme is aimed at upskilling and reskilling people by offering courses which reflect the areas where vacancies exist.
Dr. Vivienne Patterson of the Higher Education Authority says people will be able to keep their payments while availing of new opportunities...........
List of courses available at LYIT -
https://www.lyit.ie/springboard20162017/