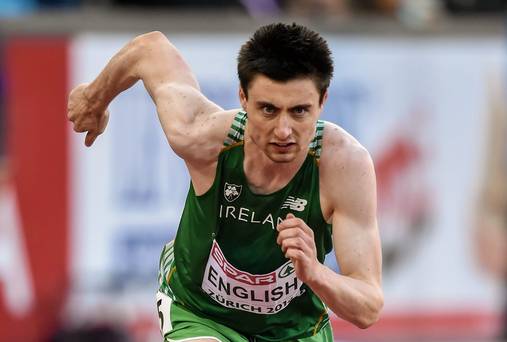 The North West's athletes at the Olympic Games in Rio have had a tough time, the latest of those being Letterkenny runner Mark English.
Mark fell short in his 800m event just after midnight (Irish time) on Sunday.
Team Ireland manager Patsy McGonigle said from Rio that Mark was not at his best due to injury during the season.
He praised Mark for doing his best and handling himself well and giving the race his best shot.
Patsy was speaking with Sunday Sport presenter Myles Gallagher…