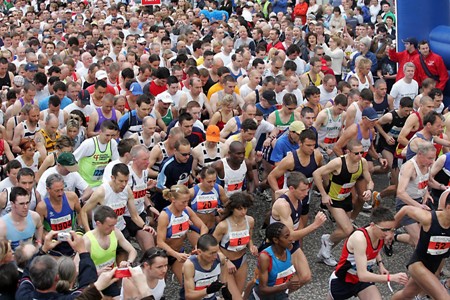 The grueling Inishowen quadrathon ended on Sunday after four marathons in four days.
Spokesman Harold McGuinness revealed the winners and discussed the four-day running festival, which ran from Thursday to today, that was staged in an anti-clockwise direction around Inishowen.
There were four quadrathon courses on separate routes over 104.8 mile of coastal roads around Inishowen's scenic route of the combined Inis Eoghain 100 and Wild Atlantic Way.
Day one was the Kinnego Bay Marathon, day two was the Malin Head Marathon, day three was the Mamore Marathon, and day four on Sunday was the Muff Marathon.
Harold spoke today with Sunday Sport presenter Myles Gallagher…