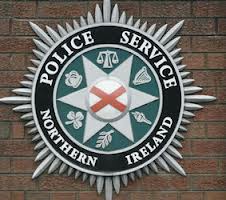 Police in Derry were attacked last night during a security alert.
The PSNI was alerted to a suspect device last night in Butcher Gate which was later declared a hoax and has now been removed for further examination.
A Police spokesperson said that during the clearance operation a number of fireworks and petrol bombs were thrown at police by youths in the Fahan Street shortly after midnight.
There were no injuries reported and the operation ended shortly before 2.30am this morning.
The incident occurred just before The Apprentice Boys of Derry march was to take place in the city today.