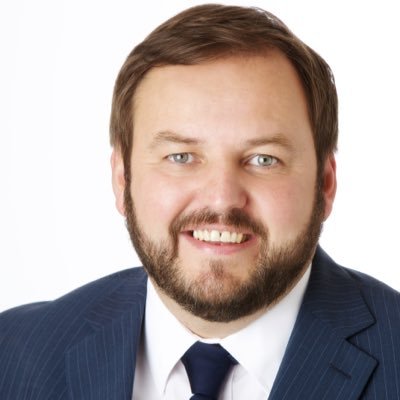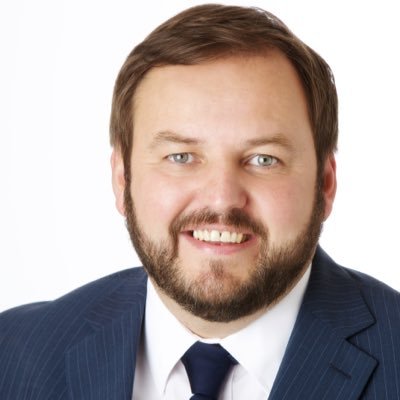 Donegal Senator Padraig Mac Lochlainn says its vital that measures being introduced to tackle hospital waiting lists do not support and promote privatisation at the expense of investment in the public health service.
Latest figures received by Senator Mac Lochlainn show over 15,000 Donegal people on hospital waiting lists, almost 4,500 of whom have been waiting for more than 9 months.
He says use of the National treatment Purchase Fund will be necessary to tackle the immediate crisis, but is calling for a clear plan from Government for investment in the public health system...........