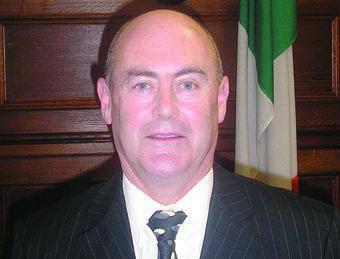 A Donegal County Councillor has raised concern over the amount of money allocated to Donegal under the Town and Village Renewal Scheme for Rural Ireland.
A total of €380,000 will be available to Donegal County Council as part of 10 million euro project which aims to regenerate places with populations of less than 5-thousand-people.
However Councillor Patrick McGowan says that once that funding is distributed across various villages in the county it won't have a significant impact.......