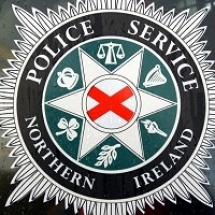 A man's been shot a number of times in the legs in the Creggan area of Derry.
Police say the shooting happened in the Rinmore Drive area at about 10.30 last night. The victim, who is in his thirties, was shot in each ankle and once in the thigh. He is currently recovering in hospital.
Police are appealing for witnesses and information.