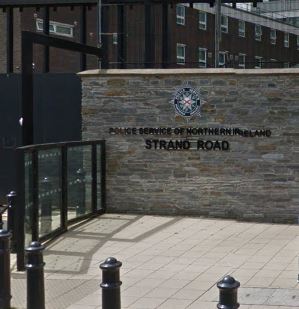 Two men aged 29 and 32 have been charged with disorderly behaviour in Derry.
Detectives at Strand Road were investigating an incident after being called to a block of flats in Westland Street after a fight broke out around 4am on Saturday morning.
It is thought around 30 people were involved in the incident after a male entered a flat uninvited, he was then escorted outside.
Attempts were made by a number of people to enter the property again during which time windows were smashed.
Detective Sergeant Michelle Boyd described how upon arrival police officers were attacked with bricks and other items. However no officers sustained any serious injuries.
The two men have been charged and will appear at Derry Magistrates court on August 31st.
A 16 year-old male was also arrested but has since been released on police bail.