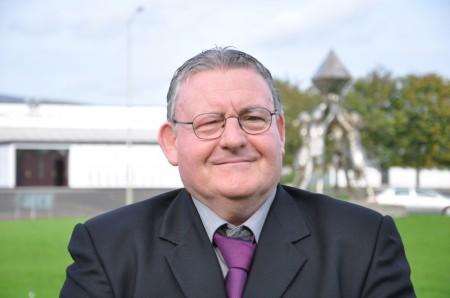 Another incident has occurred in Derry over the weekend which saw further vandalism being carried out in the city.
In the early hours of Saturday morning wheelie bins were set on fire in the Galliagh area and pushed into the middle of the main road.
This follows a spate of incidents last week were the former building of Thornhill College was set on fire, after a pensioners home was attacked in the Creggan area and wheelie bins set on fire against a wall in Lower Nassu Street.
Derry Sinn Fein Councillor Tony Hassan has condemned all these attacks and says that there is an evident rise in this behaviour during the summer months.
Councillor Hassan has described these latest events as disgraceful: