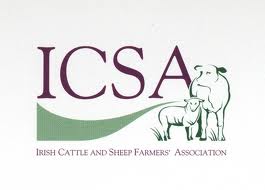 A Donegal meeting on the implications of Brexit for farmers has heard an indication from attendees that they would be in a favour of a similar vote.
The branch of the Irish Cattle and Sheep Farmers Association held a meeting during the week and speakers included MEPs Luke Ming Flanagan and Stuart Agnew and ICSA President Paddy Kent.
It has been claimed that factories are already taking advantage of the UKs decision by reducing prices to farmers.
ICSA's Donegal Chairman Malcolm Thompson says there was a strong element of 'Euroscepticism' during the meeting: