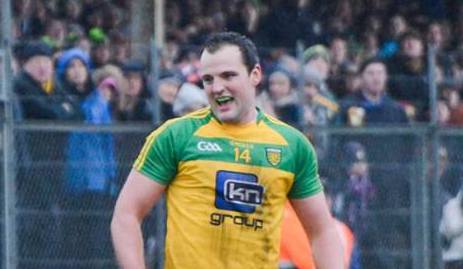 Donegal team captain Michael Murphy believes Dublin's record in recent years makes them the team to beat.
But he added there are no doubts that Donegal are also a strong side.
He said Donegal will be looking at the elements of the game that they can try to control as they look to overcome the Dubs.
Michael was speaking with Highland Radio's GAA correspondent Tom Comack...