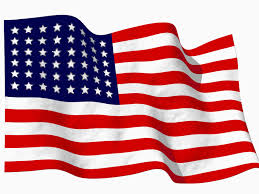 Minister for the Diaspora, Joe McHugh is meeting today with a delegation of congress men in Dublin to discuss the ongoing debate of Immigration Reform.
The main issue to be raised today will be about securing relief for the undocumented Irish citizens in America. There are hopes for a legal path between Ireland and the United States through which these citizens can travel home.
In June Barack Obama's executive action was turned down by the Supreme Court.
Minister Joe McHugh says legislation may not come to pass until the second half of 2017 but says today's meeting is about staying engaged and keeping the conversation going for Irish citizens in the US: