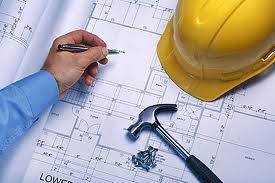 Planning applications in Donegal saw a large increase last year according to figures in today's Irish Times.
The number of planning applications in the county rose above 1,200 in 2015 while across the country there were 22,924 last year as opposed to 19,473 applications in 2014.
Nationally there was an average 20 per cent increase.