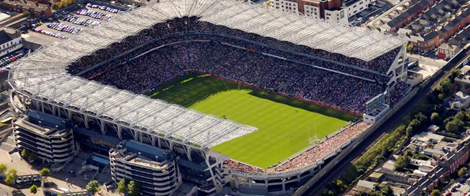 New proposals to change the football championship structures were announced by the GAA today.
Under the new proposed structure , there would be eight extra games in the All-Ireland Championship, with the GAA hoping to off-set this by removing the semi-finals from the Allianz League.
The plan is to have a group stage to replace the current quarter-finals.
The proposals would see the four provincial champions and the four round 4 qualifier winners form two groups where each team would play each other once with the top two teams from each group going forward to the semi-finals.
Highland Radio's GAA analyst, Declan Bonner, has offered his views on the new proposals
Highland's GAA analyst, Declan Bonner has offered his views on the proposals: