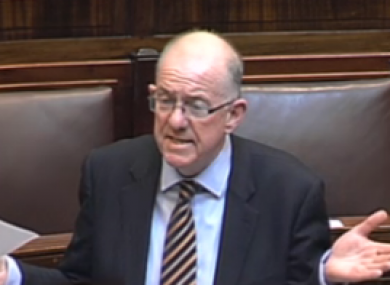 The government has to intensify its efforts to build a relationship with Northern Ireland's First Minister Arlene Foster, according to the Foreign Affairs Minister.
Charlie Flanagan said for an all-island forum on Brexit to go ahead all parties - including the DUP - need to be on board.
Several public disagreements have seemingly deteriorated the relationship between Enda Kenny and Arlene Foster.
But Charlie Flanagan says it's important parties on both sides of the border work together: