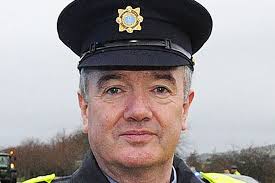 Drink driving detection rates in County Donegal were double the amount this August Bank Holiday weekend.
Across the county motorists were stopped by Gardai and breathalysed.
Figures revealed that twice the amount of drink drivers were caught compared to 2015.
Concerns have been raised at the increasing number of people getting behind the wheel with alcohol in their system.
This follows Gardai releasing an appeal for people to take care on the roads over the Bank Holiday weekend.
Speaking earlier to Highland Radio News, Head of Donegal Traffic Corp, Inspector Michael Harrison confirmed that figures were double from this time last year.