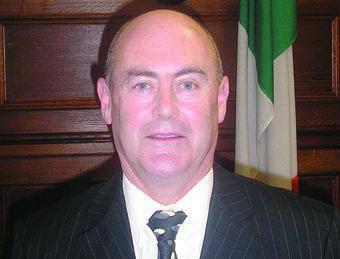 A Donegal County Councillor is backing calls on the Government to increase investment in education to make schooling free for all.
It follows a Barnardos report which suggests that parents are paying up to 400 euro to send a child to primary school, rising to nearly 800 euro for secondary school.
The charity has also claimed that one in ten families have to take out a loan to cover Back to School costs.
Councillor Patrick McGowan says the early stages of education are vital and should be allowed every resource possible: