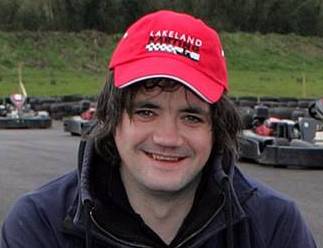 The Ulster Rally will take place in Derry on August 19th and 20th.
The deadline for entries expired yesterday and there are over 120 crews on board.
And there are plenty of big names for the John Mulholland Motors-sponsored event.
British Chamionship leader Elfyn Evans, fellow Welshman Tom Cave and the likes of Alaistair Fisher and Sam Moffet are amongst those who will be on the starting ramp at the Guildhall.
Former Donegal International Rally winner Garry Jennings and co-driver Rory Kennedy are also taking part.
Jennings won the Ulster Rally in 2013 and 2014 but is not taking part in his usual Subaur S12.
He's down to take part using a Mitsubishi Mirage.
There'll be plenty of Donegal interest with many entrants form the county including Joseph McGonigle form Muff in his Skoda Fabia S2000.
Meanwhile, this Saturday sees the popular Dogsleap Rally taking place at Shackleton, Ballykelly, with a big entry list headed by last year's winner McGonigle.