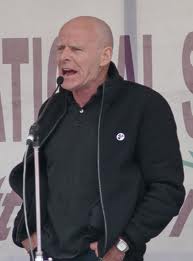 The are calls for a full investigation in to the cause of pollution which has resulted in over 1000 fish being killed in the river Faughan.
Foyle MLA Eamon McCann has described the fish kill as an an ecological disaster.
He is now calling for members of the Infrastructure Committee at Stormount to come to Derry.
Mr McCann believes that the cause of the fish kill may be an ongoing problem from an illegal dump in the area: