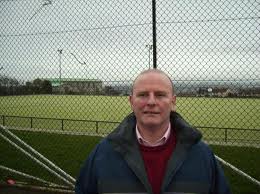 A 74 year-old pensioner has had her home attacked in Derry.
Sinn Fein Cllr Kevin Campbell has described these attacks as scandalous.
The incident happened in the area of Rinmore Drive, Creggan in Derry at around 3am on Monday morning.
The house was attacked with a bat, smashing the living room window of the lady's home. She has lived there for over 40 years.
Cllr Kevin Campbell was speaking earlier to Highland Radio News ...