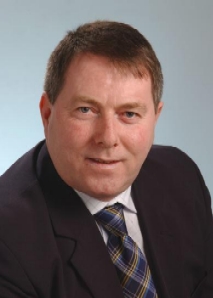 It's emerged that a man attacked a home with a knife in the Whitethorn Housing Estate in Letterkenny on Friday last.
The Irish Daily Star is reporting that numerous windows in the home were broken with the knife and a car which was parked outside was also damaged.
Gardai were called however it's believed they were dealing with a separate incident at the time and took almost half an hour to attend the scene and apprehend the man.
Local Councillor Gerry McMonagle says while local Gardai have carried out tremendous work this week, the Government need to urgently act on providing more resources to them: