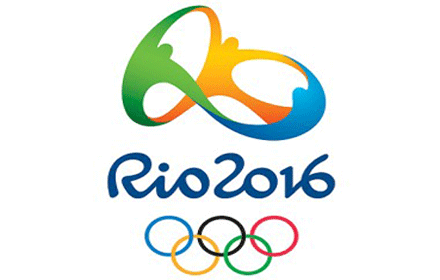 After four years of preparation and huge efforts in qualifying for the Olympic Games, the journey to Rio gets even closer today for Irish competitors.
Patsy McGonagle, who is taking charge of the Athletics Team for the last time at a games, fly's out with the bulk of the squad this evening.
Donegal's Chloe Magee, Sinead Jennings, Brendan Boyce and Mark English will all be in Brazi,l as will Finn Valley's American based Pole Vaulter Tori Pena and Derry Tri-athlete Aileen Reid.
The Irish gymnastics and swimming teams arrived earlier in the week and were the first Team Ireland sports to spend a night in the Olympic Village.
With 31 buildings and 3,604 apartments, the Village will host more than 17,000 athletes and officials during its peak times.
Letterkenny's Mark English is one of the athletes going to a first games....