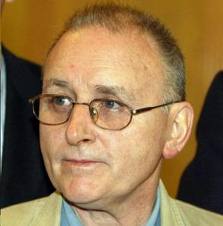 A man has appeared in court charged in connection with the investigation into the murder of Denis Donaldson in Co. Donegal.
Mr. Donaldson, who was a key figure in Sinn Féin's rise in Northern Ireland politics, was shot dead in April 2006.
It happened months after he was exposed as an agent who had worked for MI5 for over twenty years.
Patrick Gillespie of Craigvar Street in Glasgow, Scotland is accused of withholding information from Gardai between April 3rd 2006 and July 26th 2016.
He was remanded in custody until tomorrow when the court will hear a bail application.