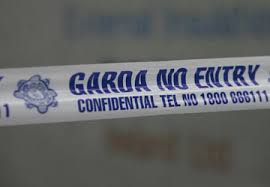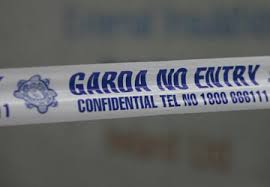 Gardai in Donegal are investigating the severe stabbing of a man in his 20s.
It happened at a house party in the Clar area outside Donegal town in the early hours of Saturday.
Garda sources said the victim was stabbed at least five times, and was treated for his injuries atLetterkenny University Hospital.
Gardai have indicated they are following a definite line of inquiry.