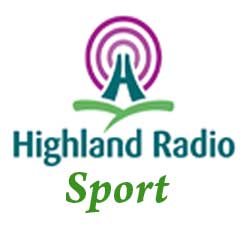 We hear from Derry football manager Damian Barton after their All Ireland qualifier loss to Tipperary, plus winning manager Liam Kearns and disappointed Derry defender Karl McKaigue.
Our Donegal All County League live action focus today is the Division 1 game between Gweedore and N Conaill.
We are at cricket's North West Premier League game between Donemana and Ardmore and we will review Saturday's games.
There is a preview of the Errigal International Youth Tour and a review of the weekend's athletics.
And, as always, we will keep you up-to-date with all the local, national, and international news throughout the day.