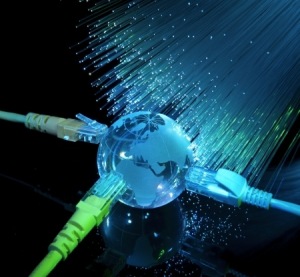 The Imagine Communications Group has said it hasn't scrapped its plans for a high speed broadband service in Donegal but uptake has been slow.
Councillor Micheal Cholm Mac Giolla Easbuig has accused the company of backing out of plans to provide broadband speeds of up 70 gig in west Donegal including Gola and Owey islands.
Today Imagine said it has built infrastructure in the area but there has not been much demand for service. and will continue to monitor uptake before making a final decision.
Responding, Councillor Mac Giolla Easbuig says commercial priorities will not serve people in areas such as rural Donegal: