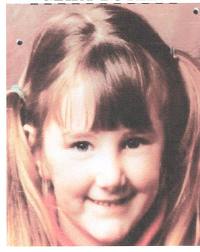 Another March for Mary Boyle is taking place next week, this time in the capital.
People have been asked to assemble at the GPO in Dublin on Saturday July 30th at 2pm with the demonstration continuing to the Fianna Fail headquarters.
The YouTube documentary claims there was political interference in the invesitgation from a member of that party at that time.
Earlier this week, Cllr Sean McEniff issuing a statement denying any involvement.
Organiser Delcan McHugh says there is a lot of interest in the case in Dublin, and this is an opportunity for people to show their solidarity: