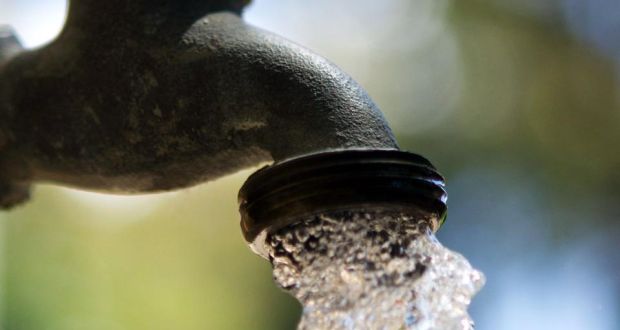 A 16 inch water main has burst in South Inishowen, with people being urged to conserve water as a result.
The burst happened at Tooban, Burnfoot.
Consumers in Carrigans, Burnfoot, Burt, Bridgend, Kilea, Manorcunningham and Newtowncunningham are being switched to alternative sources while the burst is being repaired.
People are being asked to conserve water in the area as much as possible.