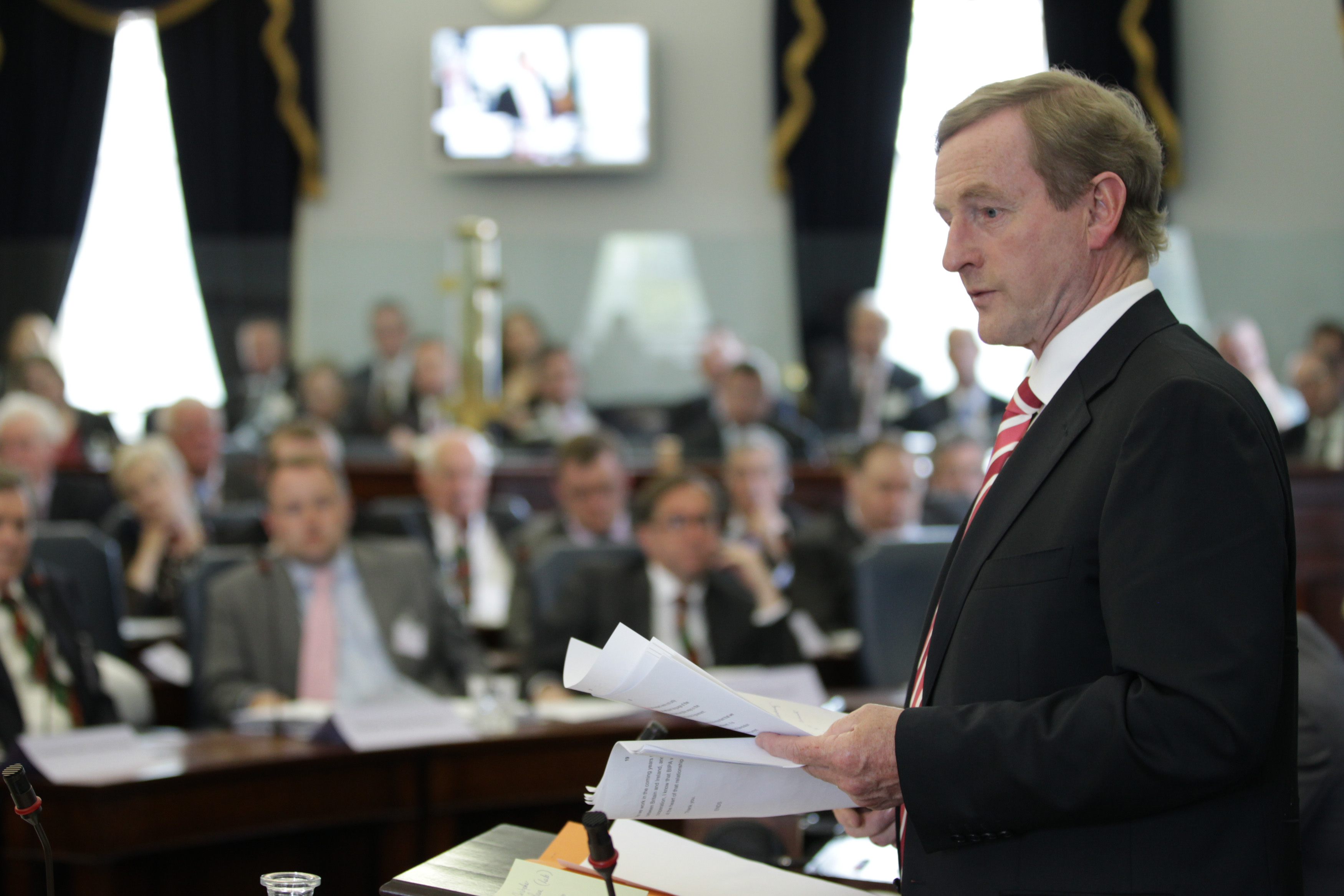 Enda Kenny says the EU needs to be ready for the possibility of a United Ireland.
Speaking at the MacGill Summer in Genties, the Taoiseach said a so-called 'border poll' must be allowed for as part of the UK's talks on leaving the European Union.
The comments are Enda Kenny's clearest remarks on Irish Unity in several years.
While not laying out a timetable, the Taoiseach argued that a similar precedent had been created in the past: