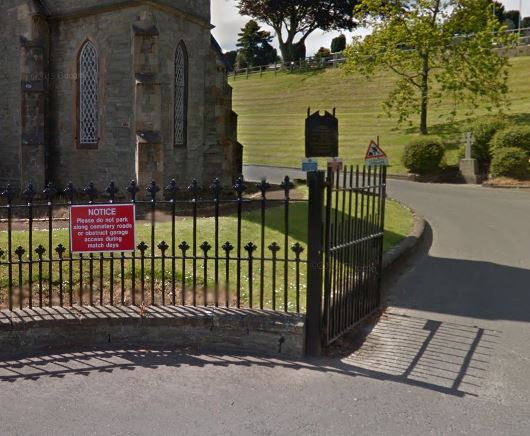 A Derry Councillor has called for a discussion on security measures at the City Cemetery following the latest spate of vandalism there over the weekend.
Numerous graves were vandalised by youths believed to be between 13 and 16 years of age.
The incident occurred on Friday night at around 9pm and police are continuing to appeal for information.
Local Councillor Kevin Campbell says talks need to be held in a bid to address this issue once and for all: