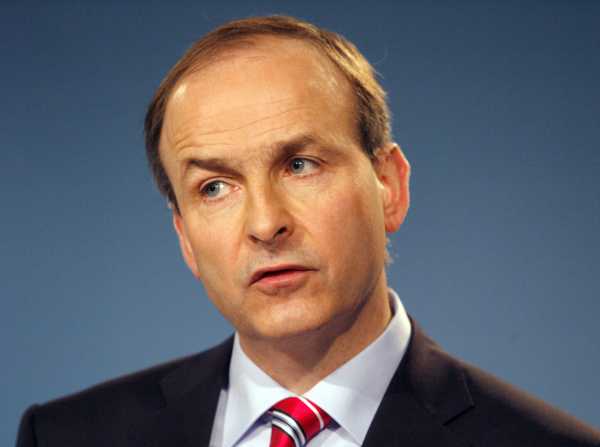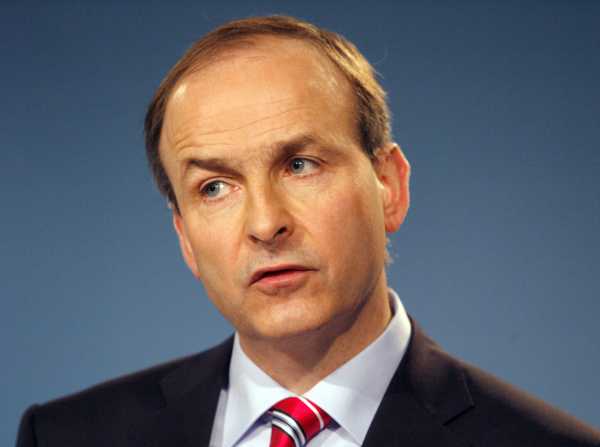 Micheál Martin has delivered a message of hope at the annual John Hume Lecture this evening, in the wake of violence seen across Europe in the last few days.
Addressing the MacGill Summer School in the Glenties the Fianna Fail leader said the challenge of Brexit lends them the opportunity to rebuild the people's faith in politics.
The Fianna Fail leader Micheál Martin says Ireland must stand in solidarity with France and promote the great principles of liberty and equality, as a way to responding to Nice and to the many incidents in Europe.
Mr Martin said we are living in tense times, and accused radical Islamic terrorists as attempting wanting Europe to stop being Europe.
The Fianna Fail leader said extremists want us to become repressive, divided and radicalised, he went on and in response Ireland and Europe need to recommit to the values of an inclusive democracy - to co operate and show respect.
The Fianna Fail leader concluded by saying politics is being reformed and they must regain the trust and confidence of the Irish people.