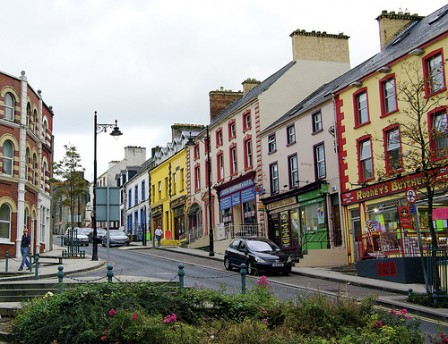 Over 1000 people attended an event in memory of missing Mary Boyle yesterday in Ballyshannon, according to event organisers.
The 'March for Mary Boyle' saw participants carrying placards whilst wearing white and purple ribbons, symbolising the colours Mary was wearing when last seen alive.
The event has been described as a non-political and peaceful demonstration.
Organiser Naomi Brady says she is overwhelmed by yesterdays turnout: