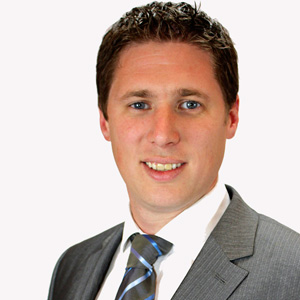 Sinn Fein MEP Matt Carthy has confirmed he is seeking national and European support for the development of Malin Head.
He is also urging relevant bodies to secure part of the 125 million euro which has been set aside for capital investment which is available from now until 2020.
The funding would contribute towards the on-going project to provide better facilities in the area.
Mr. Carthy's comments come following his meeting with Failte Ireland in Letterkenny yesterday, which focused on the tourist potential of Malin Head.
He also outlines the importance of all Donegal Oireactas members to work together on this project: