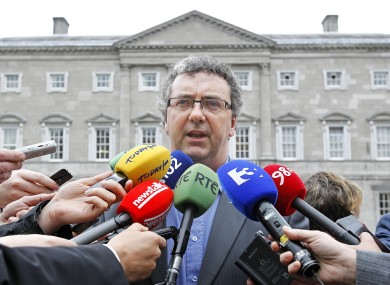 A Donegal Deputy is calling for smaller vessels in Donegal to be prioritised in the allocation of herring quotas.
Agriculture and Fisheries Minister Michael Creed has confirmed the allocation of a small herring quota to the North West.
Donegal Deputy Thomas Pringle says the quota increase would benefit smaller fishermen in Donegal substantially while only marginally affecting bigger vessels.
He says Minister Creed and his department must bear this in mind: