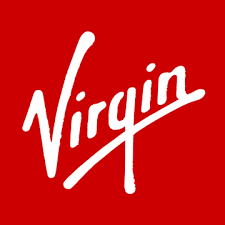 Virgin Media, formerly UPC, can add yet another Irish channel to their acquisitions as it's been announced today they will take over UTV Ireland.
The company will buy the channel for €10 million with the agreement including a 10 year output deal for Ireland for ITV produced programming. It's good news for the channel, which first started broadcasting in January 2015, as it will assure its long-term survival
Virgin Media previously bought TV3 last year for €80 million which CEO David McRedmond said at the time was "a great endorsement of TV3's strategy".
CEO of Virgin Media, Tony Hanway, said: "We are delighted to welcome UTV Ireland to the Virgin Media family. This investment demonstrates our commitment to provide great entertainment for Irish viewers and adds Ireland's newest TV channel to our existing portfolio which includes TV3 and 3e. This is a very positive development for Irish broadcasting and ensures Virgin Media's continued investment in top quality programming and local production."
Pat Kiely, MD of TV3, said: "Today's announcement represents an exciting new chapter for the Irish television industry. Virgin Media's investment in TV3 has already supported the expansion of our studio facilities and increased production of originated content. The proposed acquisition of UTV Ireland will ensure further investment in the independent Irish television sector as we continue to compete head on against significant local and international competition."
Via IFTN