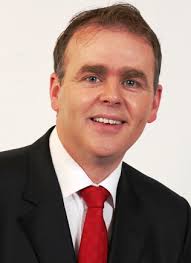 A referendum on allowing Irish people living abroad to vote in presidential elections is being planned for early next year.
Diaspora Minister Joe McHugh announced the news, saying it may expand to allow people abroad to vote in referenda and general elections.
The right to vote in a presidential election may expire after a number of years abroad.
Fianna Fáil Senator Mark Daly welcomed the move, but said time limits on any emigrant vote need to be looked at............