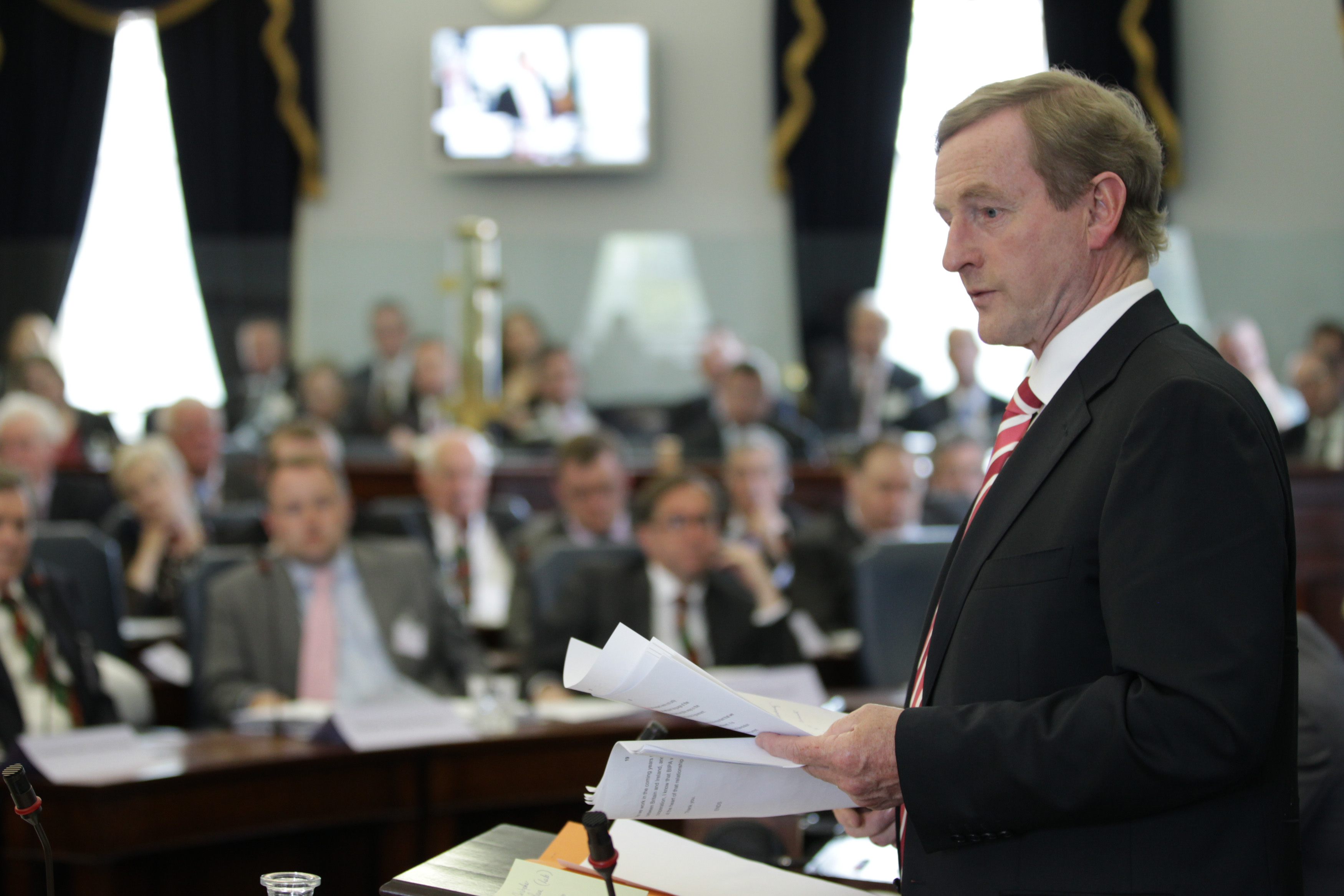 The Taoiseach has said he doesn't want to see a European border that runs from Dundalk to Derry.
However speaking at a press conference in Berlin he said he can't say whether there will be a border until after Britain lays out their exit plans.
Following a meeting between Angela Merkel and Enda Kenny the German Chancellor said she couldn't guarantee Ireland won't be adversely affected by BREXIT.
Taoiseach Enda Kenny said the border issue is one of a number that need to be worked out: