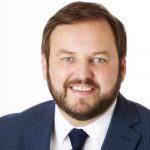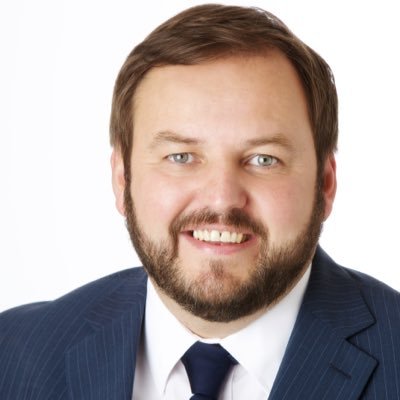 Calls are growing for the location of a National Driver Licence Service office in Inishowen
Senator Padraig Mac Lochlainn has been raising the issue with Transport Minister Shane Ross and the Road Safety Authority, who have told him that 95% of customers are within 50km of an office.
The RSA also says options such as online renewal and postal applications are being considered.
However, Senator Mac Lochlainn says Inishowen fought and won the battle for an NCT centre in the peninsula, and the same tenacity will be applied on this issue.............