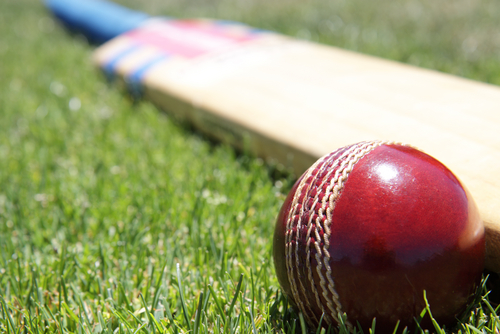 The weather did its best to ruin Saturday's games, but only one of the four schedules matches had to be called off.
Highland Radio's cricket correspondent Eamon McLaughlin was at Ardmore v Strabane, while the other games were Bready v Bridage and Coleraine v Eglinton. The Donemana v Drummon game was abandoned.
Strabane got 143 and their star player Peter Gillespie got 40, but Strabane were beaten by 18 runs, meaning Ardmore have moved joint top of the league.
The defeat means Strabane remain pointless at the bottom of the league, but they won the league two years, and Eamon tips them to avoid the drop...