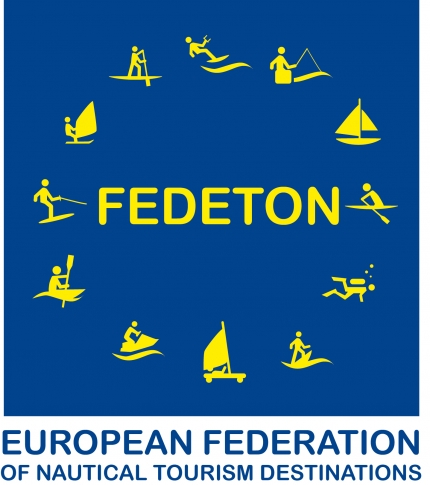 Up to 100 participants are set to attend a Marine Tourism Seminar in Donegal Town today.
The seminar, which is taking place at the Central Hotel in Donegal Town, is examining how to grow marine tourism, with discussions on using digital technology to boost business in the sector, and also the growth in adventure holidays.
There are also presentations on An Taosce's Clean Coast initiative and the "Awakening the Giant" marine tourism strategy which was devised in Scotland. Funding opportunities in the Marine Tourism sector will also be explored.
The event is being is being hosted by Donegal County Council in association with Donegal Tourism, with support from Malin Waters and the Marine Institute.
It follows yesterday's General Assembly meeting of FEDETON, the EU Federation of Nautical Tourism Destinations, which saw delegates from all over Europe gather in Donegal Town.
The council's Chief Executive Seamus Neeley, who addressed the FDEDETON conference yesterday says events such as it, and the conference today, provide a platform to discuss potential joint projects and collaborations with partners from all over Europe.