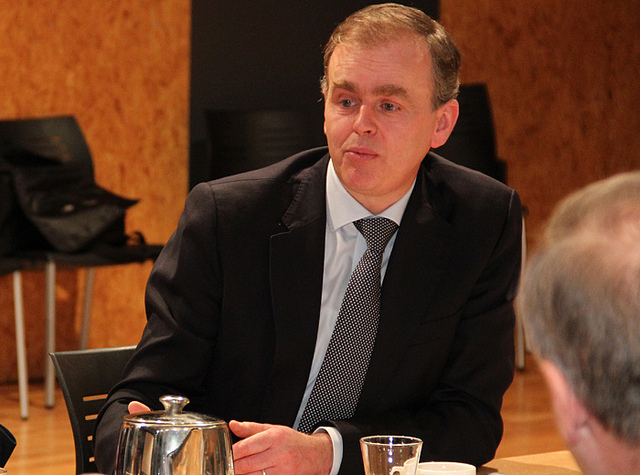 The first batch of Funding Agreements under the LEADER Programme have been signed today, with local funding expected to begin kicking in in the early autumn.
Donegal will just over €12.9 million funding as part of the Rural Development Programme package.
Diaspora Minister Joe Mc Hugh acknowledges that the figure is down, but he expects extra money to become available, and says the local LEADER companies are well equipped to avail of any extra resources which become available..........