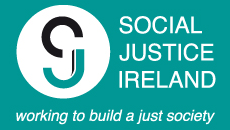 The recession has pushed 100,000 more people into poverty here according Social Justice Ireland.
A new report being released by the group today has found three quarters of a million people in the Republic are now living below the poverty line.
The report will be closely studied in Donegal, where average income levels are consistently among the lowest in the state.
Michelle Murphy is their research and policy analyst.
She says for children forced to live in poverty, the impact is life long.............