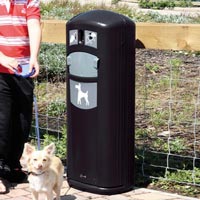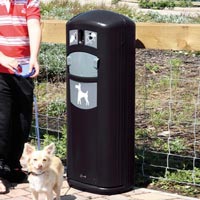 New figures published by the Department of the Environment show four out of five dog owners failed to pay on the spot fines last year.
Only 858 of the 4,849 penalties handed out were paid in 2015.
They were issued to those without a dog licence or who failed to clean up after their pets.
In Donegal, nine fines were issued and two were paid.