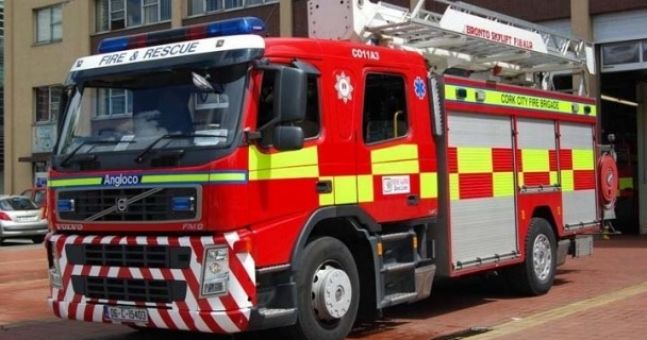 The Fire Service in Donegal was called to a blaze at the old Milford Bakery last night.
The call was received at 10.23 last night.
The fire was in one of two derelict buildings at the site, which has been disused for many years. Because of the unsafe nature of the building, the Milford fire officer decided not to enter the building, and to fight the fire from outside. The hydraulic unit from Letterkenny was called in, along with another appliance.
The blaze was brought under control, and the fire service left the area at 2.50 this morning.