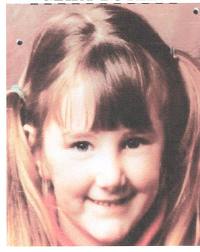 A documentary which makes claims about what happened to Mary Boyle will be posted online this evening.
Mary Boyle went missing at Cashelard, Ballyshannon in 1977 and has not been seen since. It's assumed she was murdered, and her body buried in an unmarked grave that has never been found.
Journalist Gemma O'Doherty, who has been working with Mary Boyle's twin sister Anne Doherty, claims that gardai were on the verge of identifying Mary's killer, but were thwarted when a prominent local politician intervened, leading to the suspect not being properly questioned.
Gemma O'Doherty says the documentary will be uploaded onto YouTube tonight.......
Meanwhile Sinn Fein is calling on the politician who the claims have been made against to make a statement on the matter.
Donegal Deputy Pearse Doherty: