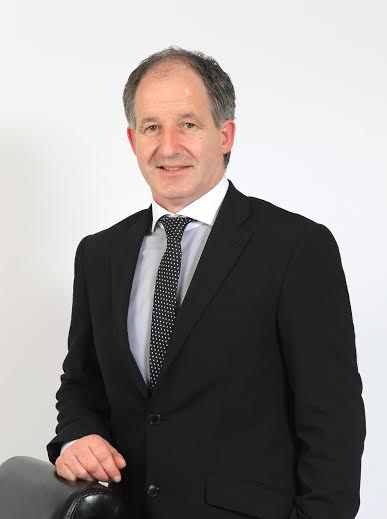 People in the Letterkenny and Milford areas are being urged to attend this afternoon's briefing on proposed speed limit changes at the Public Services Centre in Letterkenny.
Cllr Liam Blaney says there are some very important issues up for discussion, particularly around local schools, and it's important that the council and Transport Infrastructure Ireland are aware of people's views and concerns.
Cllr Blaney says people should try to attend........